NEDERLANDS:
Met de BudgetZoeker-tool van Ambidex Promotions B.V. kunt u tussen
ruim 50.000 relatiegeschenken zoeken op naam, budget, categorie of artikelnummer.
Een ideale tool voor als u echt iets zoekt wat u tot nu toe nog niet heeft kunnen vinden!!
Tevens is er de mogelijkheid om direct een offerte aan te vragen!

Let op: De prijsklassen zijn slechts ter indicatie!
Laat u te allen tijde verrassen door ons verkoopteam en vraag een offerte aan!


ENGLISH:
With the BudgetSeeker-tool from Ambidex Promotions B.V. you can search
between approx. 50.000 gifts and gadgets in our massive collection.
You can specify various keywords while using this tool to find
exactly what you want based on your needs. An ideal and quick tool for great gifts!

Please note: All the prices stated are indication-prices.
Please ask us for a quotation and our sales team will surprise you with a very good quotation!



- Klik op de juiste taal hieronder en de Nederlandse BudgetZoeker-tool opent zich:
- Click on the appropriate language down below and the English BudgetSeeker-tool will open: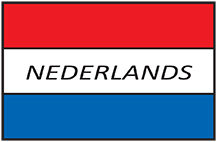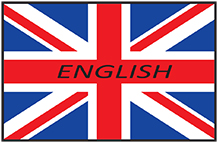 ---
* Voortaan rechtstreeks naar deze pagina? Gebruik dan de url: www.budgetzoeker.nl *
* Visit this page directly? Please bookmark the following url: www.budgetzoeker.nl *

---
Copyright 2015 Ambidex Promotions B.V. - +31(0)229-561570 - info@ambidex.nl - www.ambidex.nl